Quality Granite Curbing
Dirigo Slipform is the largest Maine based granite & precast curbing supplier and installer in the state of Maine. We install 100,000 +/- linear feet of granite and precast curb all over the state each year.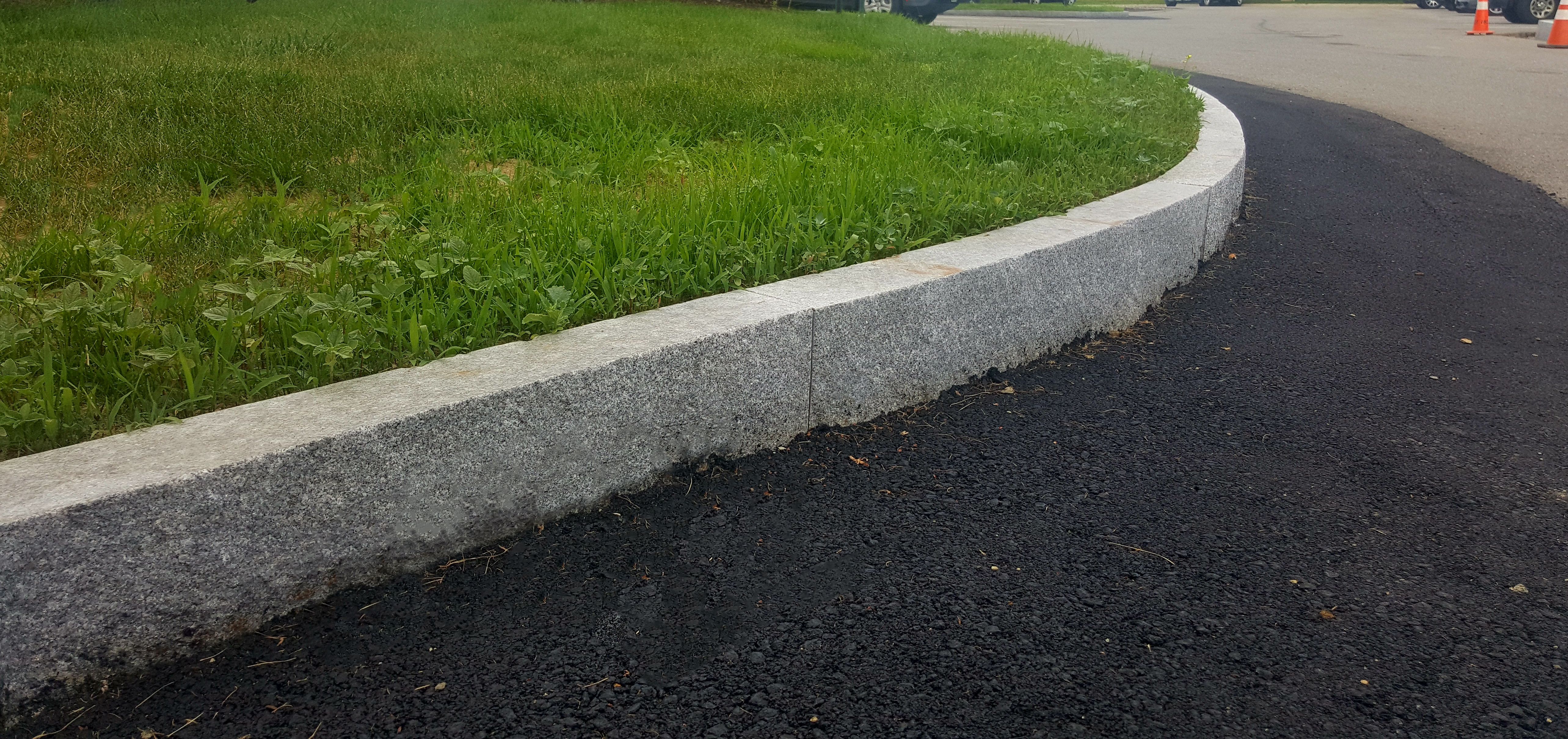 Dirigo Slipform's commitment to service and quality, coupled with years of experience in the field of preparation and placement of curbing and related products means our customers get the best of both worlds: An expert partner to insure your overall project success together with true hands-on expertise to deliver an outstanding product.